Address:
Guardian Secure Storage Ltd.
121a London Road
Marks Tey
Colchester, Essex
CO6 1EB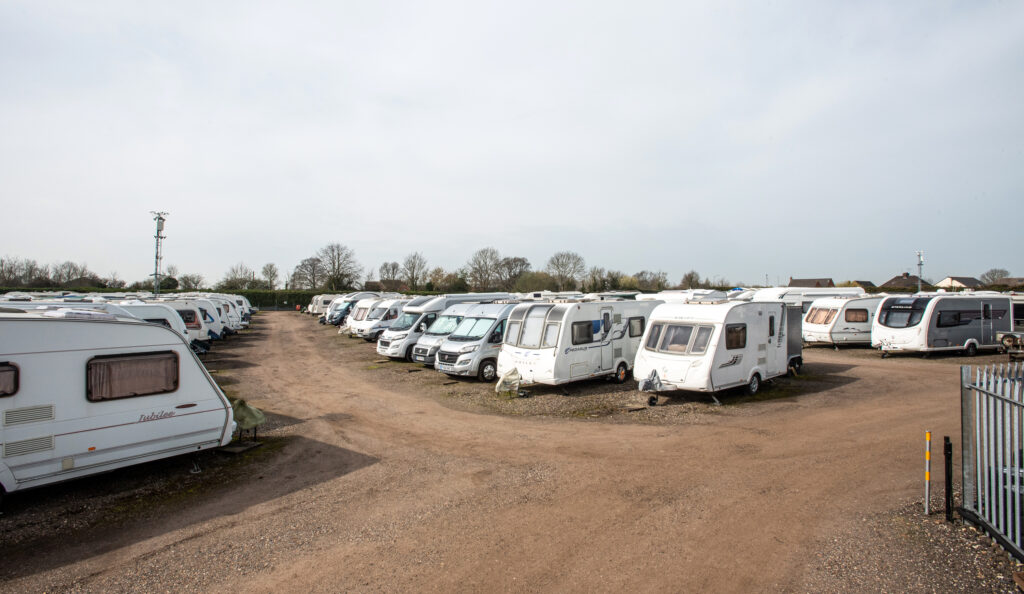 Find the Guardian Secure Storage facility
Below is a map showing precisely where we are located. Please note that the map is interactive and that you can see beyond the boundaries simply by dragging the map with your mouse.
Note that the above form will redirect users to the Google Maps website. Guardian Secure Storage Ltd is not responsible for the accuracy of the directions given.
Contact Us
To receive an information pack please contact us through this website or by phone. You're welcome to view the site by appointment only.